Greetings Champion(s)
As You May Already Know If Not Well Here...
Let Me Properly Inform You: I Am A Proud North American
Who Loves North America: I Am Canadian But I Love
My Neighbours Down South In America And Ofcourse
We Can't Forget Mexico! Ole! You All Know I'm Canadian
As In Canadian Born And From Trail BC
And Trail BC Is A Border Town
That Is Right On The Border Of Canada And The United
States Of America. Am I Dual - Can You Believe 'Practically'
Without A Doubt And My Allegiance Lies Here At Home With Canada
And North America And Not With International Influences From Abroad.
They Say Home Is Where The Heart Is And If That Is So And It Is
Written In The HOLY Bible That :
God Is Love
Then If: God Is Love And Home Is Where The Heart Is:
Does That Mean That North America Is The Best Place On Earth?
Here Let Me Answer That: YES It Really Is.
With That In Mind To The Internationally Community Its Been
Great Influencing You Or Inspiring You Even Encouraging You
But Being I Am A Citizen Of This Great Continent
It Has Been A TRUE Honor And Great Pleasure Being Their For
My Own Citizens Of North America Cause They Come First.
If I Have Encouraged The Internationally Communities Patriotism
For Your OWN Country Can I Also Re-Iterate Make That Patriotism
Stay In Your Own Country And May It Not Transcend Into North America
Because North America Has Its Own Identity In All THREE Beautiful
Countries: Canada And The United States Of America And Mexico
And We Have Our Own Identity As A Continent.
North America Is Its Own Continent With Its Own Identity.
If I Have Not Only Outlined That But Exposed That
... With This Radio Flier
Via mz.Radio Movement BLOG Than ....
I Guess I Have Done A MIGHTY Fine Job In
International Foreign Relations
... Haven't I.
If A Nations Patriotism Spreads Out Across The Globe
Whats Use Is It To A Nation Where That Patriotism Was
Originally Born At?
Did You Know On North American SOIL That:
International Influence Patriotism Use Diminishes
And That Foreign Patriotism Instantly Becomes Useless
Because Their On Foreign Soil.
To North America, I Love You,
And I Appreciate You And Let Your Patriotism
Be That Defense Mechanism That We All LOVE And Cheer For.
And May Our North American Patriotism Flourish
And Replenish The Areas That Have Been Overly
Influenced By The Internationally Community
And The Areas That Have Been Silenced And May It
Congratulate The Areas Of North America Who Are
Filled With North Americans Who Are
LOUD And OBNOXIOUS Who Always Say:
We Love Being North American And We Are North American
And God Bless North America!
May All That North American Patriotism
Not Only Create A Movement Of JOY
And Cheerfulness That Makes Us DANCE
But May We Celebrate In The Future Of This Great Continent
Of North America - You Know The North America That Is On A United Front
A North America That Stands - Together On All 3 Soils Of
Canada And The United States Of America And Mexico And Last
But Not Least On North American Soil.
Now I Wave Bye Bye To Every Other Foreign Influence
Cause Guess What... There's No Place Like Home...
And There Is No Place Like My Own Continent Of North America Home!
God Bless North America!
- Adios! Bye! Good Bye And Good Day!
Signed Liz Radio
---------------------------------------------------------------------------------
With Labour Day Weekend On The Horizon
I Have Decided To Extend My Summer Break Until 2015.
I Need A Break To Rejuvenate Myself And
My Positive Creative Inspirational Skills Building Juices.
Moving Forward
Please Know When I Call You Champion(s)
That I Am Sincere And It Comes From A Genuine Heart,
And Know I Am Greatfull To God For My 'Radio Flier Fans,
The 'Radio Flier Began As An Internet Mailing
Back In 2006, Right After I Was Given The Name
'Lizz Radio' And 'mz.Radio', It Was Introduced
Into The 'Blogosphere In 2009.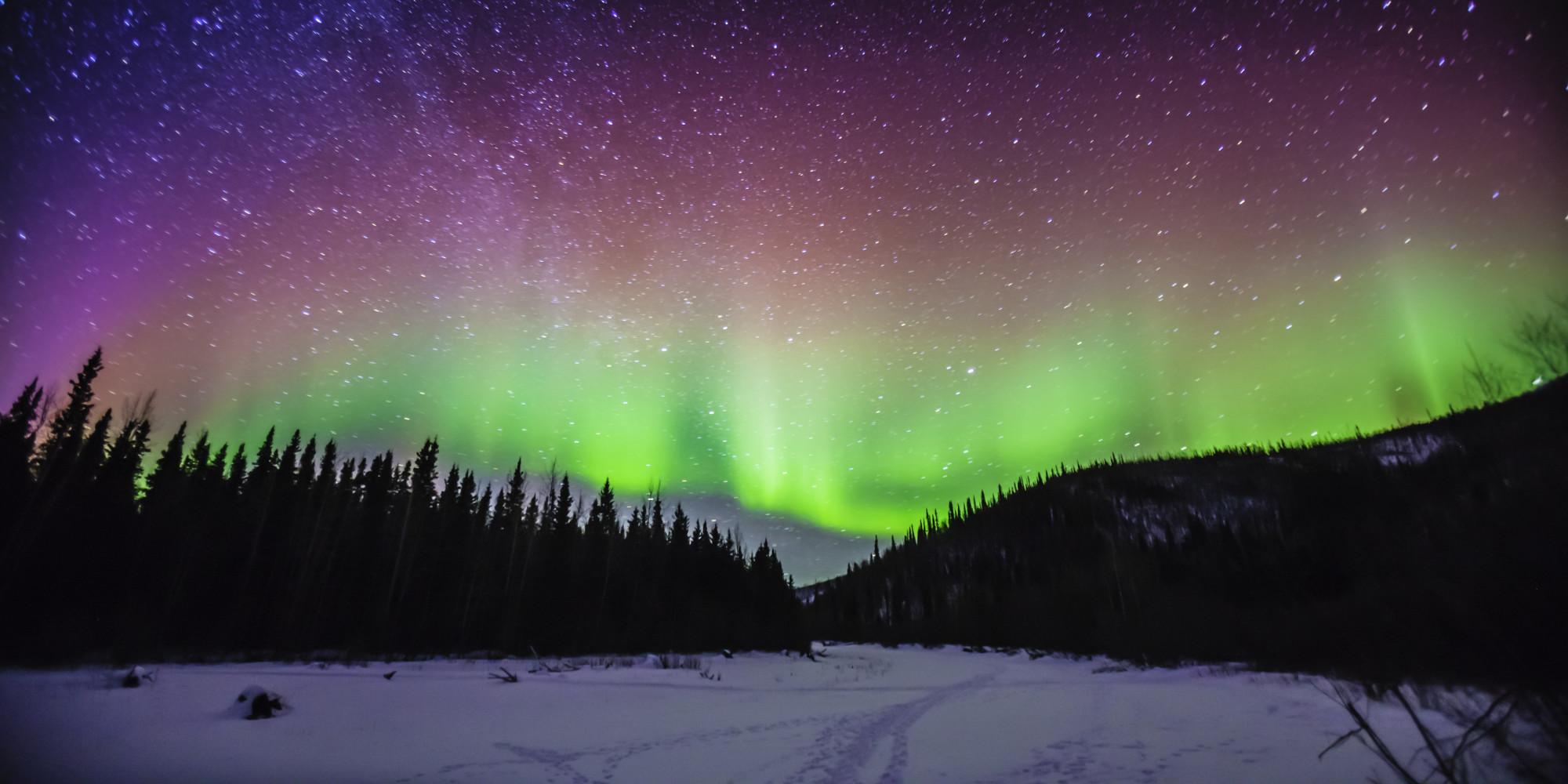 Through The Years I Have Met Some Great People
Of All Age Demographics That Have Joined On The
'Radio Flier Momentum And I Am Forever Humbled
That You Came Along For The Ride.
You Have Not Only Inspired Me And Encouraged Me To Write,
But I Am Over Joyed To Know That It Has Helped
So Many People Of All Ages, All Races, Nationalities And Encouraged
Many To Obtain Their Goals, And To Point Them In The Right Direction,
When They Were Going In The Wrong Direction
And To Inspire Those To 'Just Do The Right Thing'.
I Am Thankful I Can Inspire You All,
That Being Said I Know My 'Radio Flier Fans Are Not
Necessarily My 'Poetry Fans' And My 'Poetry Fans'
Have Known mz.Radio Since 2007 But The Radio Flier Fans Have
Known Me First And The People Who Gave Me The Stage Name
Lizz Radio/mz.Radio Have Known Me For Decades.
I Am Honoured To Be Given The Name Lizz Radio/mz.Radio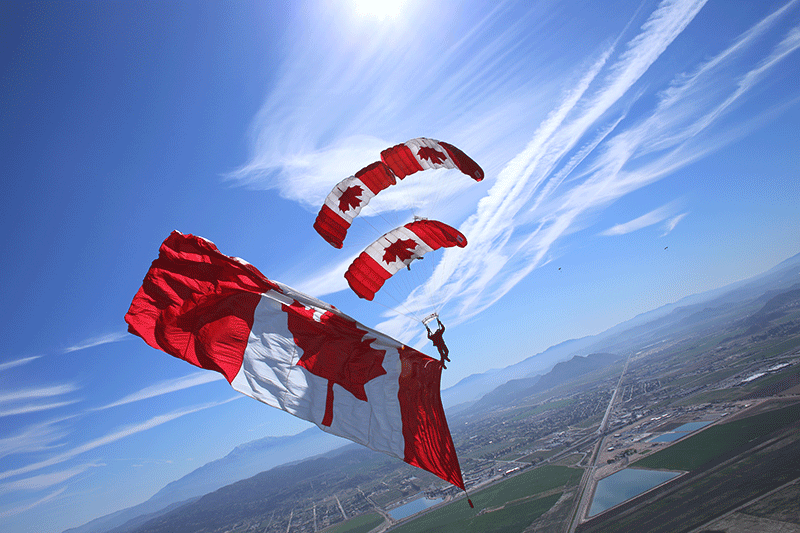 (Especially When The MZ Radio Is A Radio That Is Used
By Our Special Armed Forces In Canada And America And Was
An Invention By The American Navy) With That Responsibility
Of The Name MZ Radio I Am Honoured That I Have Inspired The Masses
With The 'Radio Flier And You Have Danced Along To A lot Of Quotes
That Have Been Posted Via The 'Radio Flier So Keep Dancing,
In The Streets. That Being Said With A lot Of Thought, Prayer And Even Fasting,
On June 8, 2014 I Quit Poetry Writing/Performing/Recording And Making Poetry Videos
And Bowed Out Of The Poetry World Forever.
I Call You All Champion(s)
And I Hope My Choices And Decision Making Never
Discourages You From Who God Has Predestined You To Be
(Whether You Believe In God Or Not)
But Instead I Pray That It Can Only Inspire You To Know:
That It Is For The Better, And You Too May Have To Much On Your Plate
That You Have To Clean Off During The Season Of The 'Crossroads'.
Everyone Knows When You Reach A Crossroad,
No One But You Can Decide Which Way You Will Choose In Life,
And Can You Believe That Is What Happened.
I Came To A Crossroad Where I Made The Best Decision.
Cheer Because No One Can Change My Mind
And I Know I Made The 'Right Decision' For Me And My Family.
Moving Forward I Am Still In Tourism And Have Been Since 2002
(For Over 12 Years Now)That Is The Beauty Of This Blog/Radio Flier :
So If Your Wondering Why All The History Facts, Patriotic Facts, Canadian Facts, Civil Right Facts;Well Because That Is What Tourism Does; Promotes All Geographic Locations
For All Types Including The 'History Buffs' For All.
Keep In Mind As I 'Clear The Air'
I Also One Day Wish To Bridge My Tourism/Aviation Career,
With My Love For Civil Rights, History And The Arts And
Be A United Nations Ambassador For North America:
I Wish To Advocates Against Injustices And In-Humane Acts Committed Against
North America (Canada, America And Mexico)
And All Of Our North American Citizens ONLY.
Hopefully You NOW Understand The Trajectory Of The Current 'Radio Flier.
So With No Further Ado, Please Ladies And Gentelman Enjoy
Your Summer Vacation And I Will See You In The Fall.
Please Celebrate And Enjoy All The Events That Tourism Canada
And Tourism America Put On In These Two Great Nations.
Go On Your Instinct And Support And Promote 'Safe Patriotic Venues'
For A Change Would Ya!
In Other News Please Take The Time This Summer To Celebrate
Canada's National Day - Canada Day On July 1st,
And Begin On The Party Momentum And Countdown Of Canada's 150th Birthday Party
In The Year 2017. For More Information Please Read Here
http://www.parl.gc.ca/HousePublications/Publication.aspx?DocId=5614610&File=84
If Your Travelling This Summer Within North America Or
Internationally And Need A Great Reference Of
Maps, Geography And Country History And General Information,
This Link Called World Atlas Will Be Beneficial To Answering Your Travel Inquiries.
http://www.worldatlas.com/
Prior To Confirming Any Of Your Travel Reservations Click Here On The
Canadian Government Travel Advisory List To See If The Destination Of
Your Choice Is 'Safe To Travel To'
http://travel.gc.ca/travelling/advisories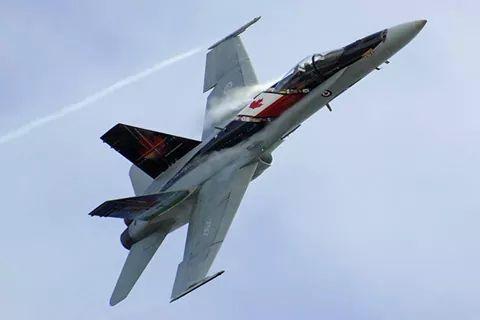 Moving Forward This Summer And In More Party News
Being That The 'Radio Flier Is Partly 'Duel' And
Has A lot Of American Readers And Fans, And Even American
Presidential Quotes Please Celebrate America's Independence Day
That Will Be On July 4, 2014 ( If You Already Haven't Planned To Do So)
If Your Under 19 The Following Instructions Are Not For You But If You Are
Over 19 In America And Especially In Canada Party Hard This Summer
And I Will See You In The Fall -
'Radio Play Of The Day - Canada's National Anthem Performed By The Molson Canadian Symphony
https://www.youtube.com/watch?v=FBI68Il4Zsc
'Radio Play Of The Day - America's National Anthem Performed By A Symphony
https://www.youtube.com/watch?v=YVEOK53-U6k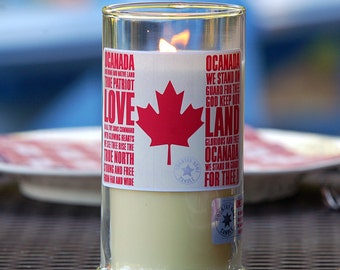 It Is Written In Genesis 1:3
God Said; Let There Be Light And There Was Light -
May God's Light, Shine Freely On Our Beautiful Continent (Amen)
God Bless Our Canadian And American Citizens,
God Bless Our Two Nations
And God Bless All Of Our Troops That Serve
Within Our Two Nations And Who Serve Overseas!
God Bless Our Aviation,
God Bless Our Skys
God Bless Our Seas From Seas To Seas
God Bless The 'Radio' And All Of It's Inventions
Enjoy The Summer!
Bless Up And Stay Bless
Liz Radio
CEO VP CFO Of Everything I Do Artistically